Thread Rating:
Good day Fellow Nexians!
If you haven't logged into your NexAds Control Panel in a while it's advisable that you do!
There were a few bugs recently addressed and a bit of housekeeping performed to the back-end code.
As you know, the NexAds Control Panel is your one-stop-shop for administering your advertisement.  It is also the hub for managing your MyPage, the public page provided for your website.  As well, it possesses a ton of analytical data related to your advertisement.
So, if it's been awhile since you've visit your NexAds Control Panel, you might as well take a peek and explore all the information that's available at your fingertips.
Simply visit the
NexAds
link in the menu bar (top of page, under logo)!
---

Websites, Hosting, Domains and More!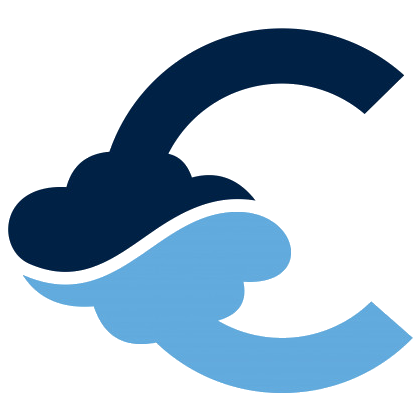 loud Hosting
Unlimited Disc Space, Unlimited Bandwidth and a FREE domain at
https://tierrahost.com
Add image uploading to your website, blog or forum by installing the imgZB upload plugin at
https://imgzb.com/plugin
Nice to see someone left a comment on my page, it's good getting some positive feedback..

---
Love many, trust few, paddle your own waka.
Users browsing this thread: 1 Guest(s)