NexAds Sites Roster
The NexAds Roster is a directory listing of subscribers to our NexAds system. Check out their pages by clicking the View button. A site search is provided to quickly find what you are looking for. A single key word will bring up matching sites. Sign up and get your advertisement working for you today.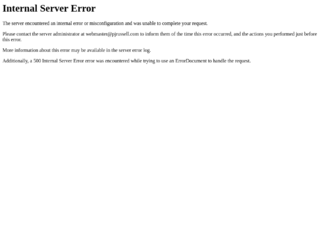 We are a community based around technology discussions as it relates to hardware and software. You can even ask for help!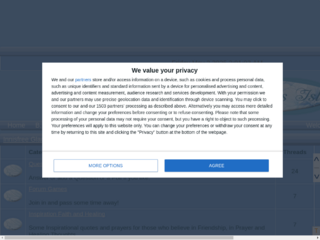 You can read an accurate category description on the main page of Emerald's Isle. What you read is what you get inside! Something for everyone from World News, Polls, Discussions, Science, Health, Environment, Picture Quiz, Word Games and much more! Comprehensive up-to-date news coverage and breaking news stories, aggregated from sources all over the world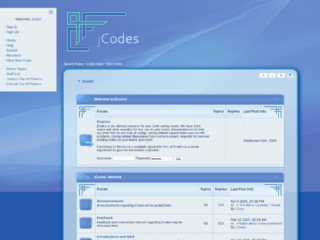 jCodes is the ultimate resource for your Jcink coding needs. We have Jcink codes and skins available for free use on your board, documentation's, coding-related support, coding-related discussions, requests, and more!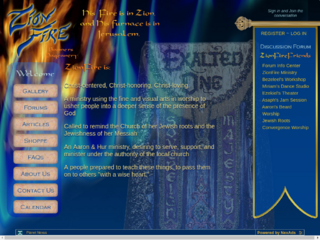 ZionFire houses the gallery of ZionFire Banners and a large archive of worship resources.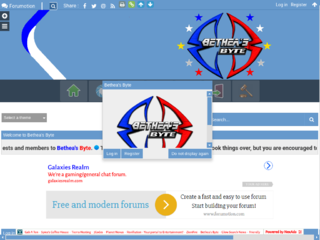 News. Opinions. Debates. YOUR VOICE!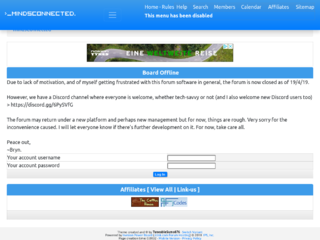 A small tech-oriented community where we hold discussions of all things tech, from Windows to Linux, and hardware to vintage stuff. We also cover tech-based news and all things science as an extra perk. Start your morning right. Come have a free coffee, chat with people all over the world. Interesting topics and games to play as well. We're a gaming/general chat forum.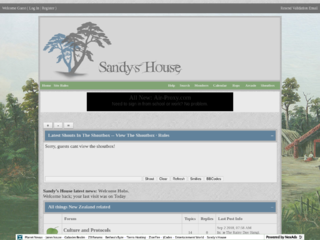 A site to learn about all things New Zealand and it's history, we also have a general chat area if you want a good debate or whatever too.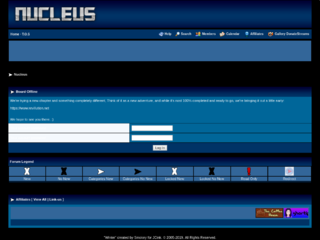 Nucleus Is a friendly community with lots of various topics to discuss from gaming, to technology, to movies, television, sports and even other hobbies like roleplaying. There's something for everyone on Nucleus! Why not check it out today!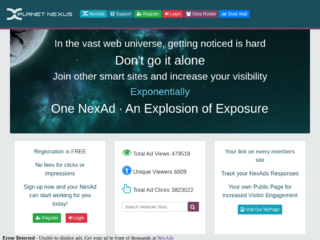 Boost your traffic with continous visibility thanks to our network of subscribers. NexAds can unleash the power of nexworking for you! Reliable and Affordable Hosting and Domains for the World. Unlimited hosting, free domains, starting $3.25/mo