Thread Rating:
The United States is celebrating Labor Day Weekend this weekend.

The staff of Planet Nexus wanted to wish all those observing the holiday a safe and joyful time!
---

Websites, Hosting, Domains and More!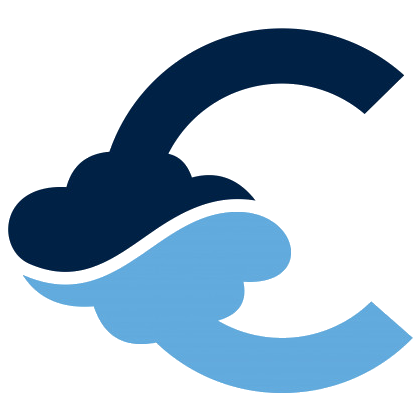 loud Hosting
Unlimited Disc Space, Unlimited Bandwidth and a FREE domain at
https://tierrahost.com
Add image uploading to your website, blog or forum by installing the imgZB upload plugin at
https://imgzb.com/plugin
Happy Labour Weekend for those folk n the US..

---
Love many, trust few, paddle your own waka.




Users browsing this thread: 1 Guest(s)