Thread Rating:
https://betheasbyte.forumotion.com
I don't know what's going on, but the site bar and ads show up on my board, but here on the PN My Page, the Site Bot still shows red.  What am I doing wrong?
Thanks for posting about this. We want to make sure your link is always appearing on the bar.

Can you add your Support Code (found in the information block on your NexusCP page)

That will help Archer track your problem down a bit easier.
Please visit your NexusCP again and verify that our friend, NexBot, is still glowing red.
I just verified that in our database, we show that you have the bar code properly installed.

If you still see red, try logging out and logging back into the system and check again.  If that doesn't work, as Helena stated, please reply with your Support Code and I look a bit further into this.
Thanks!
---

Websites, Hosting, Domains and More!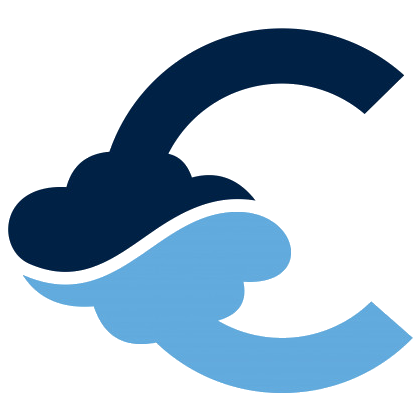 loud Hosting
Unlimited Disc Space, Unlimited Bandwidth and a FREE domain at
https://tierrahost.com
Add image uploading to your website, blog or forum by installing the imgZB upload plugin at
https://imgzb.com/plugin
Bot is Green. All is well.

Thank you for your patience.
Confirmed. I see Bethea'sByte on the nexus bar again.

Yep..there it is! 

Users browsing this thread: 1 Guest(s)