Thread Rating:
In an attempt to provide your NexAds account with increased security, we are announcing the implementation of a new feature:
Support Code
If your NexAds account requires modification of vital information, our support staff may request you to provide your personalized Support Code.  This code will assist us in verifying you and your account.
Examples that may require you to provide your Support Code include:
Delete your NexAds account

Changing the URL of your NexAd account

Changing the email address associated with your Contact Page

and, any other time a Support Technician requests

You can find your personalized Support Code within your NexAds Control Panel in the top Information box, like this:

---

Websites, Hosting, Domains and More!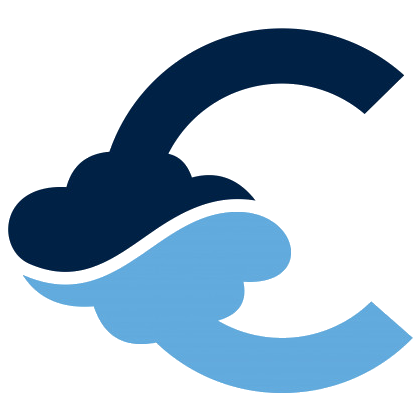 loud Hosting
Unlimited Disc Space, Unlimited Bandwidth and a FREE domain at
https://tierrahost.com
Add image uploading to your website, blog or forum by installing the imgZB upload plugin at
https://imgzb.com/plugin
Users browsing this thread: 1 Guest(s)